Do you wake up in the morning feeling tired, stiff, unrested?
Do you have trouble going to sleep?
Have you tried to meditate but just can't quiet your mind?
Are you curious about the health benefits of Qigong?
How is it that Dr. Oz claims: "If you want to be healthy and live to be 100 do Qigong"?
Qigong has been called "meditation in motion." It is an active practice that first brings the mind into the body. Then with further practice and repetition the mind slowly comes to stillness as these ancient forms of meditative movement bring us in touch with our higher self.
Are you wondering how this is possible? Then come to this Day of Qigong to learn the many benefits of this easy, contemplative form of deep exercise – for body, emotions, mind and spirit!
At this Day of Qigong you will:
Learn three forms to practice at home
Receive three videos to help you remember and practice the forms
Receive visuals and graphics to guide your energy (Qi) cultivation and flow
Gain a basic understanding of the ancient Five Element foundation of Traditional Chinese Medicine
The Day includes a light and healthy lunch designed for the transition to Summer. Jennifer Crisp, RN and Whole Health Educator, is preparing our lunch and will offer insights into good dietary practices as we move out of Spring into the warm and hot months.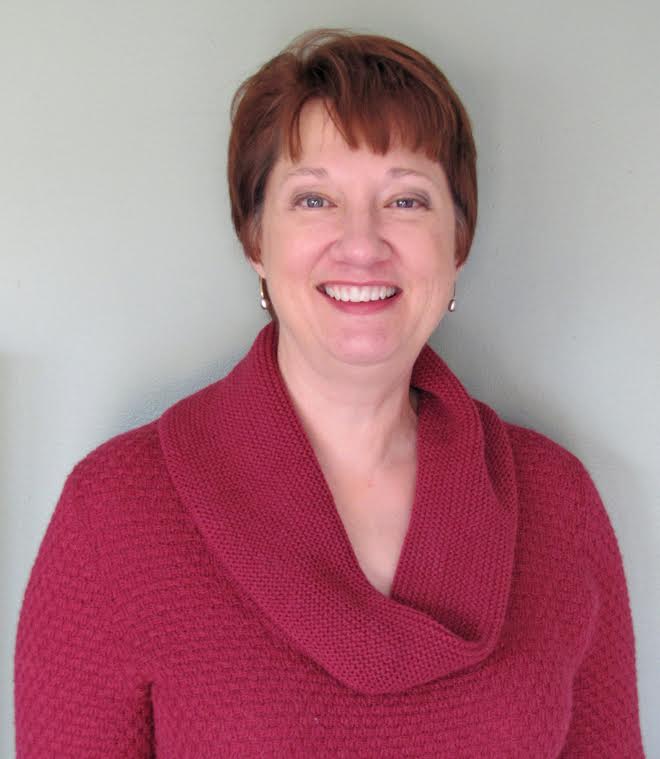 As a certified Whole Health and Nutrition Educator™, Jennifer Crisp, RN, began her career as a cardiac nurse in a step down unit at her local hospital.  Patient care was important to her but she felt the time she could give to her patients in the area of health education was sorely lacking.  She returned to school and received her dual certification as a Whole Health Educator ™and a Whole Health Nutrition Educator™ from the National Institute of Whole Health.  She is excited to work with clients whose needs vary from wanting to learn better sleep habits to understanding the medications they are taking, to demystifying the role of nutrition and its effects on all areas of one's life.
You will also learn basic Feng Shui tips and fixes to adjust your environment to maximize the Qi flow within your home, bedroom, office and wherever you spend time and need energetic support. Rosemary Bredeson has studied Feng Shui with two Masters, learning both Chinese and Tibetan practices.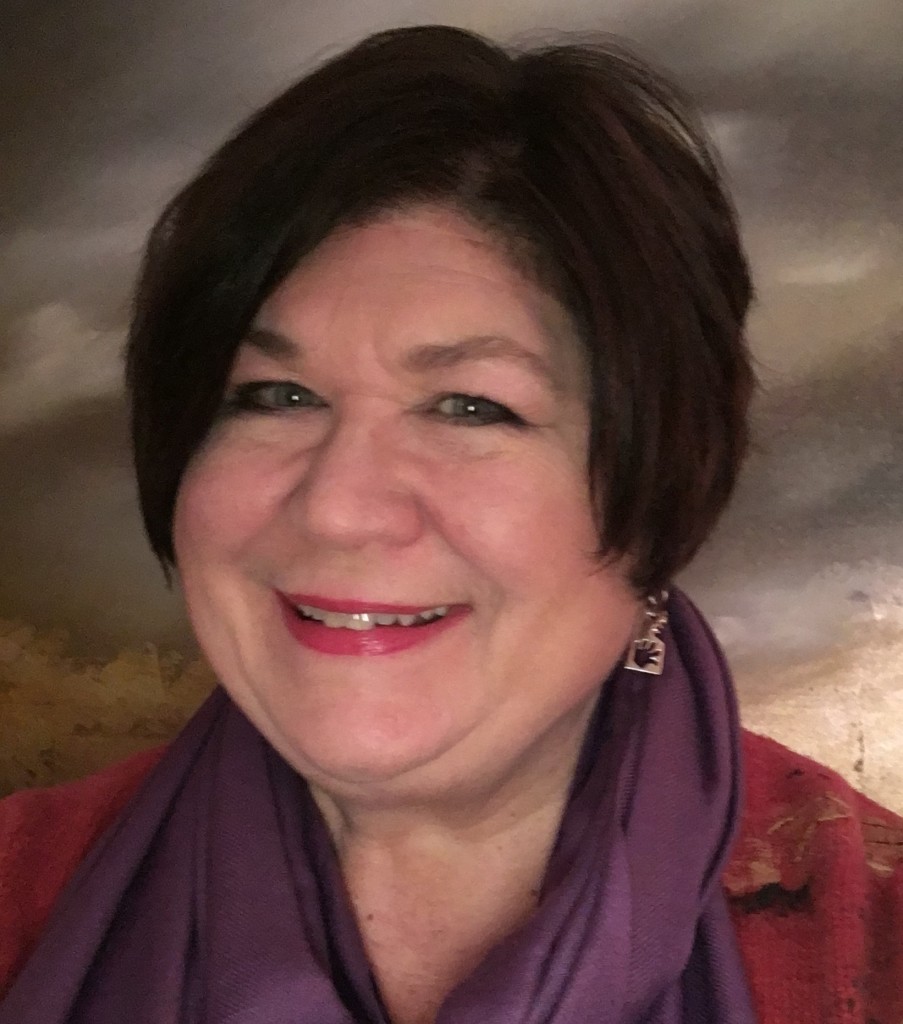 Rosemary, The Scientific Mystic, is a Spiritual Teacher with a Scientific Mind. She mentors conscious entrepreneurs to Live Your Richest Life™. Working for NASA on the Hubble Space Telescope she felt the call to fulfill a greater mission – to help you connect to your Inner Light and to Live Your Dreams. Now, as YOUR Hubble Telescope, she uses her gifts as a Mystic and her science-based tools to connect you to possibilities. She teaches methods and strategies to gain clarity about your Life Purpose and Big Vision, to clear blocks/fears/doubts, and to create your roadmap forward. One of her many tools to clear and unblock energy is the ancient practice of Feng Shui.
And, you may be asking "why do Qigong?" Here is a short video with some thoughts on that!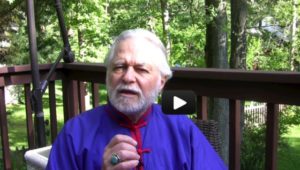 We hope you can join us to build your energy, your vital life-force (Qi) to make this season as we head move well into Summer, your best, healthiest year yet!
The Day of Qigong is being held at Wellsview Studio: 613 Ridgely Avenue, Annapolis, MD. Here is a map to get you there:
Please register. The Early Bird investment of only $97 for the entire day, lunch and practice aids ends in early June!